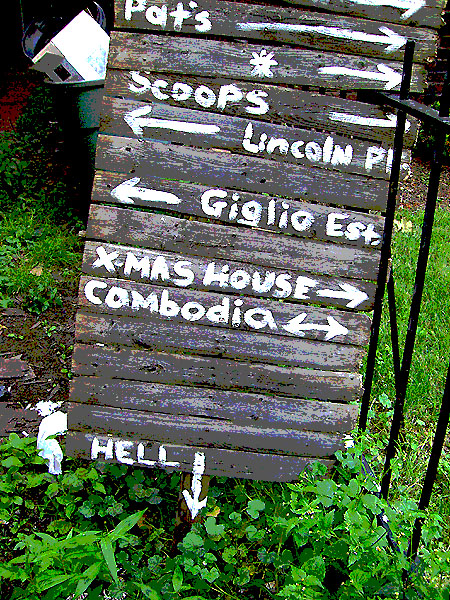 by-ways – foto by smith
we left the united states 2 years ago tomorrow. flew from cleveland to chicago to london to began our freedom adventure. it was an interesting beginning – we left 100 degree chicago heat so i could nearly die of hypothermia in a north england sheep field two nights later.
"What a long, strange trip it's been" – Robert Hunter, Truckin', 1970
we've found we'd rather do than be.
learned a bit about traveling, seen how others do things, posted a thousand blogs online as well as poetry, short stories, comics, zines and art while having adventure and making love on three continents. not a bad life.
may you be as lucky.
bird trees – foto by smith