portrait of Ann Coulter, Bill O'Reilly, Rush Limbaugh, Fox News – foto by smith
I've added Ann Coulter's foto to the bottom of our toilet so when I relieve myself, it's on her face. Of course with her potty mouth, I'm only giving her more ammunition for her racist rants, her bigoted views, her fascist lies. Ann Coulter, Bill O'Reilly and druggie Rush Limbaugh are the scum sucking worst of the low end of the gene pool, the foulest excrescence at the bottom of the septic tank.
Whenever I see or hear Coulter, O'Reilly , or Limbaugh, I look around for the toilet flush handle.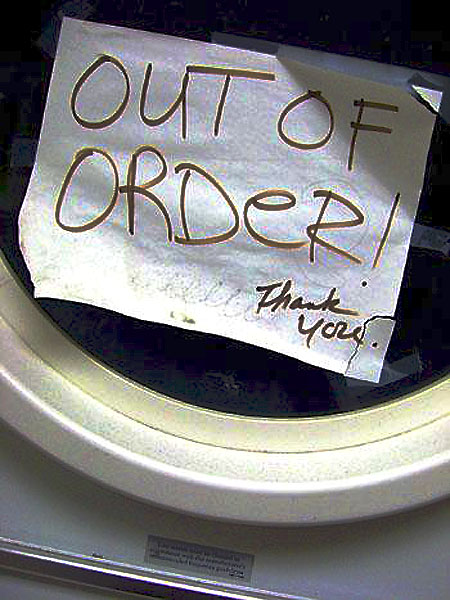 the home of Coulter, O'Reilly, Limbaugh and Fox News – foto by smith