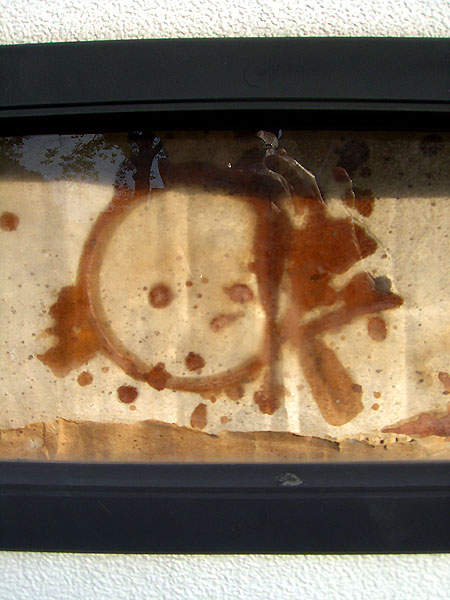 Self sandwich – foto by Smith
Recorded Prince Valium as a song today. Rough and rocky jam session with multiple false starts, but I like what we finally ended up with.
reverbnation.com/play_now/song_10418605.
There are now 30 Smith/Apartment One songs on reverbnation.com/mutantsmith.
Voice and lyrics by me; with music, mix and recording by Peter Ball of Apartment One.
I'm happy with this one.
Dancing with the devil – foto by Smith