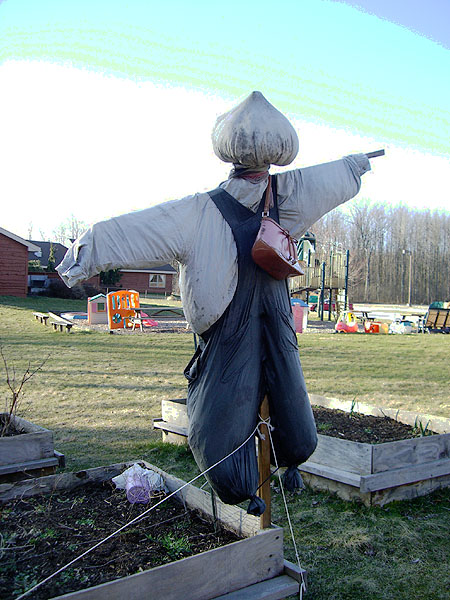 Air dance – foto Smith
Wrote this poem two weeks after mom died in 2005; added a chorus last month; recorded it this afternoon with Peter Ball.
Absolutely love Peter's music on this one; the vocal as usual is open to critique . . . Click to play.
Death Dance
Take one crisis forward
Two disasters back
Do the death dance baby
Spin the man in black
Don't you mind the drooling
Or the puddles on the floor
I don't care who you're fooling
Death destructs the poor
For flesh sags and wrinkles
Most muscles lose their touch
Bad bladders burst and tinkle
When too much to life we clutch
And way before you're dying
You creak and crack and groan
Then comes along the diapering
The one-way ticket rest home
Where drenched in piss and TV
You're just one more peopled pod
I tell you life ain't easy
With or without your God
Oh the bellies sag and wrinkle
The muscles lose their crunch
Old faces frown and crinkle
And brains get out of touch
Music, mix, recording Peter Ball; words and vocal Smith.
There are forty-two more Ball & Smith songs for listening or free download at reverbnation.com/mutantsmith