lullaby in birdland
Lullabye
Breathe out baby, see what tomorrow brings.
May as well wait cuz can't undo today's sting.
Sun may shine, flowers may grow,
Or fun could pine and showers show.
Get through today, hope for tomorrow.
We walk our own way, carry own sorrow.
Daddy ain't rich, Mom's dead and gone,
Life's an itch when you're alone.
No summer stitch, just winter wrong,
But give me an inch and I'll sing you this song:
It's hard at times, easier others,
Walk moral line your karma to cover.
– Smith, 5.23.2014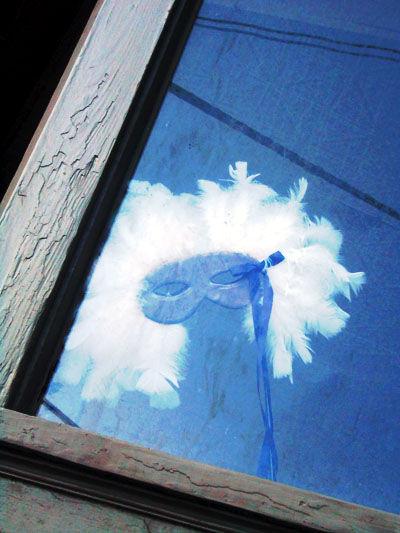 sweet dreams